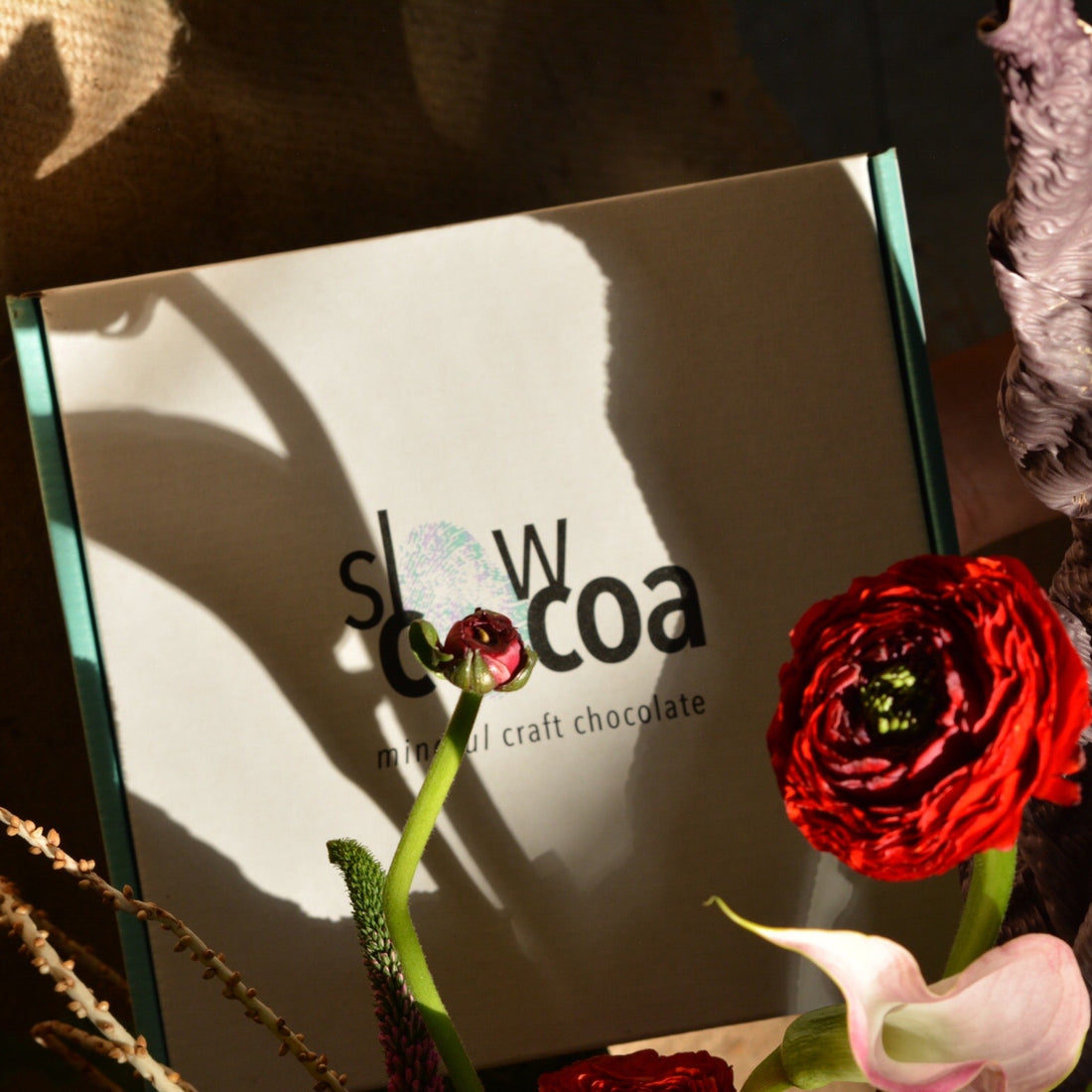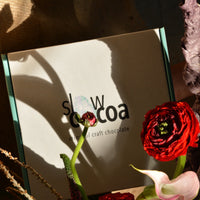 Premium Curated Flower Arrangement [Expanded]
Our chocolate tea steeps like herbal tea, but with the rich aroma and deeply chocolatey flavor unique to the single-origin beans we craft it from.
Steep 2-3 tbsp of the loose-leaf tea in 4-6 cups boiling water for 4 minutes using an infuser, French press or coffee maker. For the extra adventurous, try your chocolate tea with agave, fresh lemon or your favorite nondairy creamer or milk.
Each bag contains enough tea for 5-6 batches as prepared above.
Single-origin, Dominican cacao husks. Roasted in-house using 100% wind energy.