we handcraft chocolate that tells a story.
from plant to personality, cocoa bean to compost.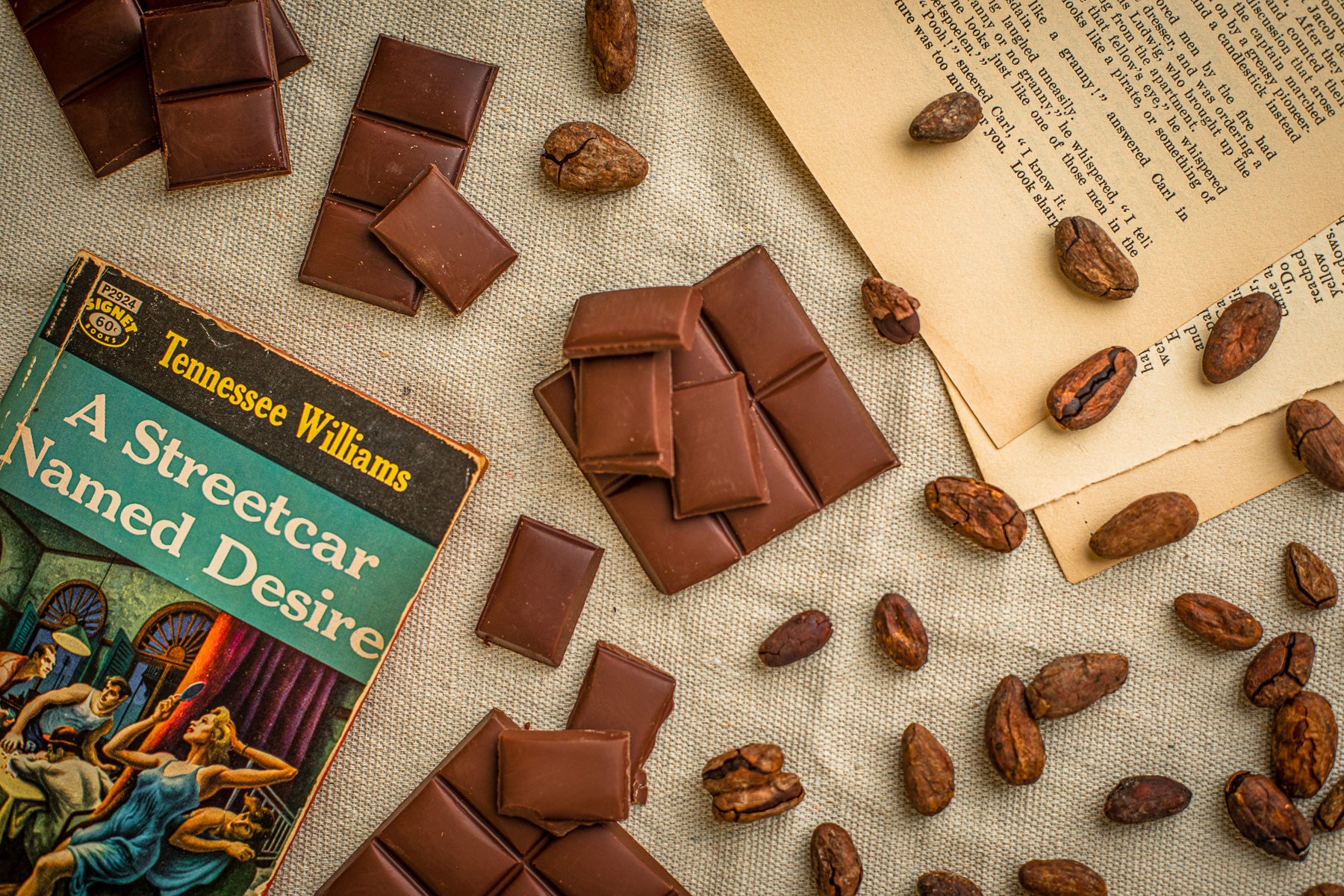 More than a snack
we believe the best chocolate is a 'vibe,' an experience – not simply a dessert or snack, or quick fix for the sweet tooth. (though our sweet tooth says thank you.)
find your nibbles
More than a commodity
we love good chocolate that treats every human who created it as they'd like to be treated. (some call this the 'platinum rule'; we call it the chocolate-covered rule.)
read more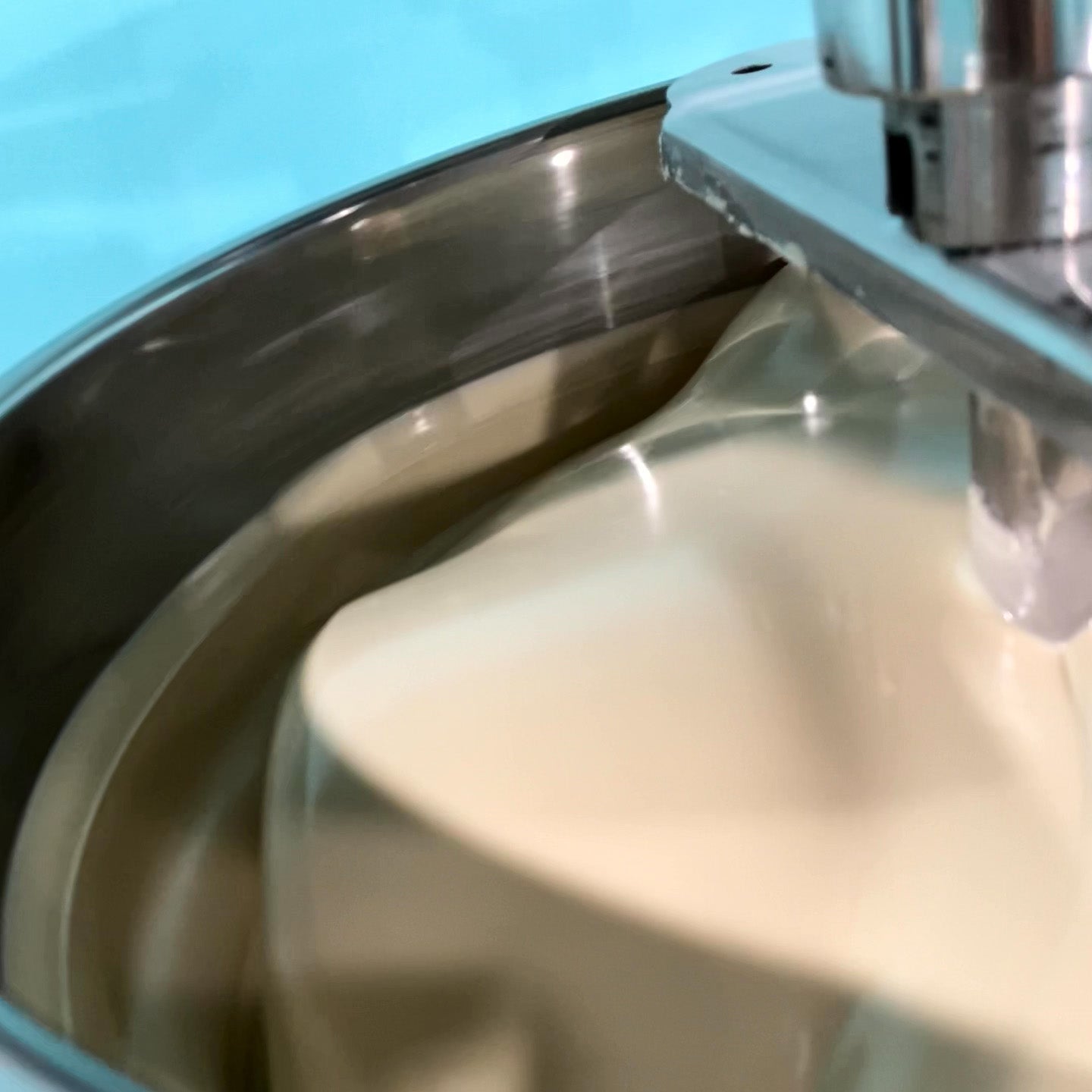 slowness infuses every step of the craft chocolate-making process. the cacao tree grows at least five years before bearing fruit. cacao beans ferment up to seven days, then dry for several more. several days by boat to reach the nyc harbor. three days grinding in our stone melangers. weeks and months to age and develop peak flavor; hours to temper, hand-pour, cool and wrap.
and then, a single bite. and it melts.
we believe slowness can reap rewards at the end of the chocolate lifecycle, too.
the slower we consume the sensations around us, the more mindfully we can perceive their parts. the more we notice, the more space we allow for gratitude to arise.
and isn't gratitude a luxury worth slowing down for?
our core ingredients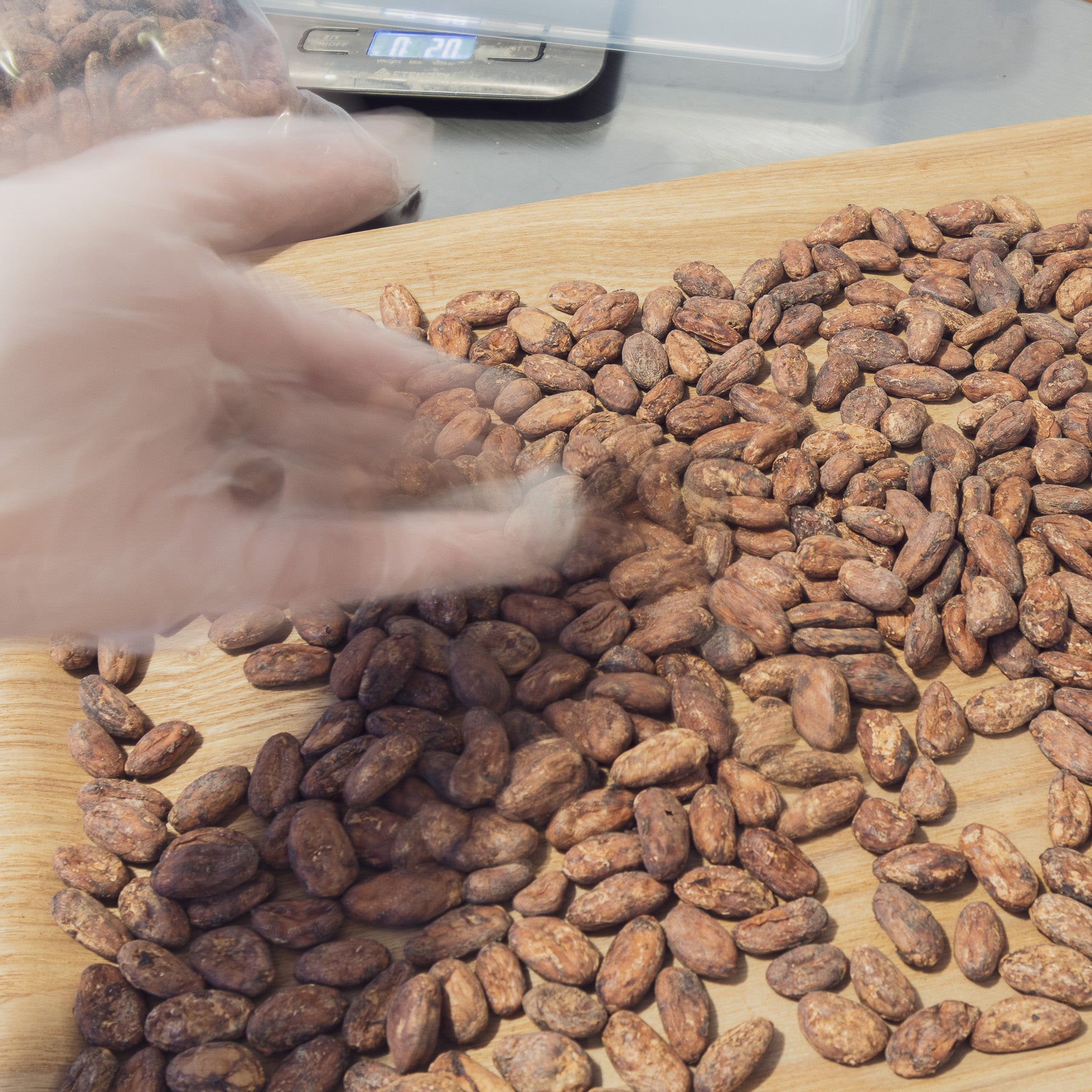 single-origin, organic cacao
organic sweetener
organic plant-based milk
single-origin, organic cacao butter